My Sun News Network Interview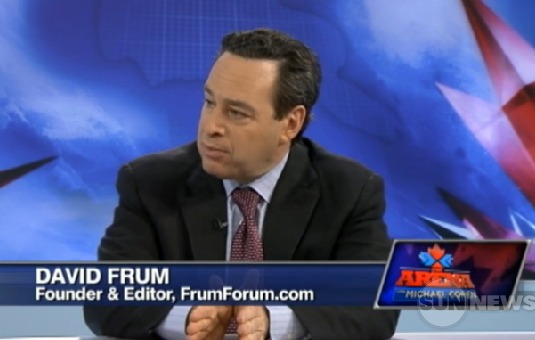 While I was in Toronto on October 27th, I had a chance to interview with Michael Coren of Sun News Network. We discussed what I think is wrong with the economic proposals from many Republicans, but also why President Obama has not been doing his job very well.
amateur porn
You can watch the interview here.