All Good Things...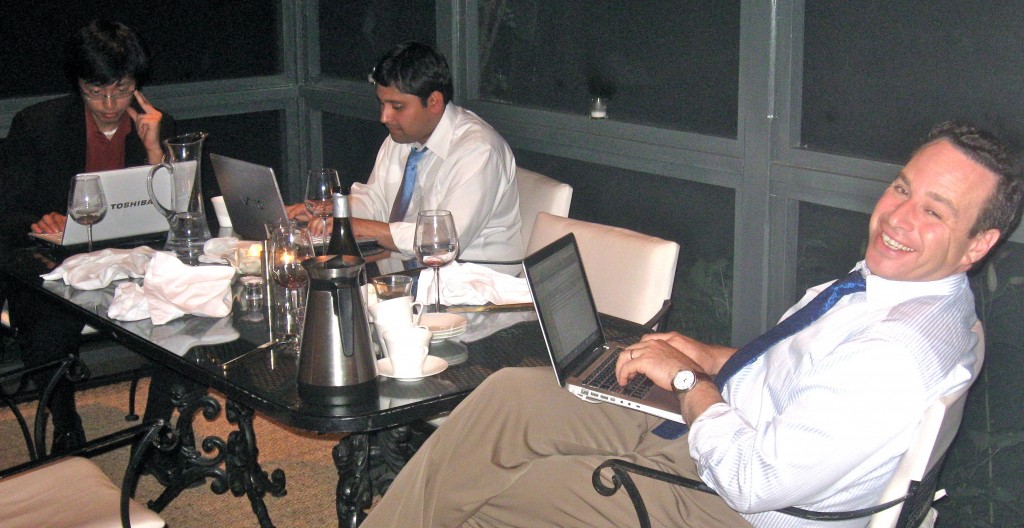 -FrumForum Goes Live
FrumForum launched itself almost exactly three years ago, on Inauguration Day 2009. Over the subsequent interval, our hundreds of contributors have reached more than 5 million individual readers. I like to think that together we have helped to move the national debate. When we launched, Sarah Palin was a leading candidate for president and Glenn Beck was broadcasting conspiracy theories on cable TV. Three years later--not so much. OK, maybe we can't claim all the credit. But we won't refuse some fair share.
Now like all good things, this adventure is coming to an end. I've been invited to move my blog and print journalism to the Daily Beast/Newsweek, a larger and more technologically advanced platform. Tina Brown is one of the great media visionaries of our time. The opportunity to work with her--and learn from her--is deeply exciting.
Starting Monday, my work will shift to the Daily Beast/Newsweek site. The FrumForum URL will forward readers to the David Frum page at Daily Beast/Newsweek. FrumForum itself will continue to exist as an archive site, preserving three years of debate--the brilliant insights of our writers--and the passionate comments of our readers. Noah Kristula-Green will join me on the Daily Beast/Newsweek team.
I sincerely thank all who participated and supported this project. The world is changed only very slowly. It's a big rock, and as human beings we represent only very minuscule and fleeting drips of water. But change is made, and together I believe the change we have offered here has been for the good.
Above all, I thank every reader--those who dissented fully as much as those who read with agreement. Journalism in the digital age is a process rather than a product; an exchange rather than a presentation; intimate rather than abstract. That process continues as ardently as ever, but in a new and improved form and at a bigger and stronger venue.